Environmental Policy and Planning (EPP)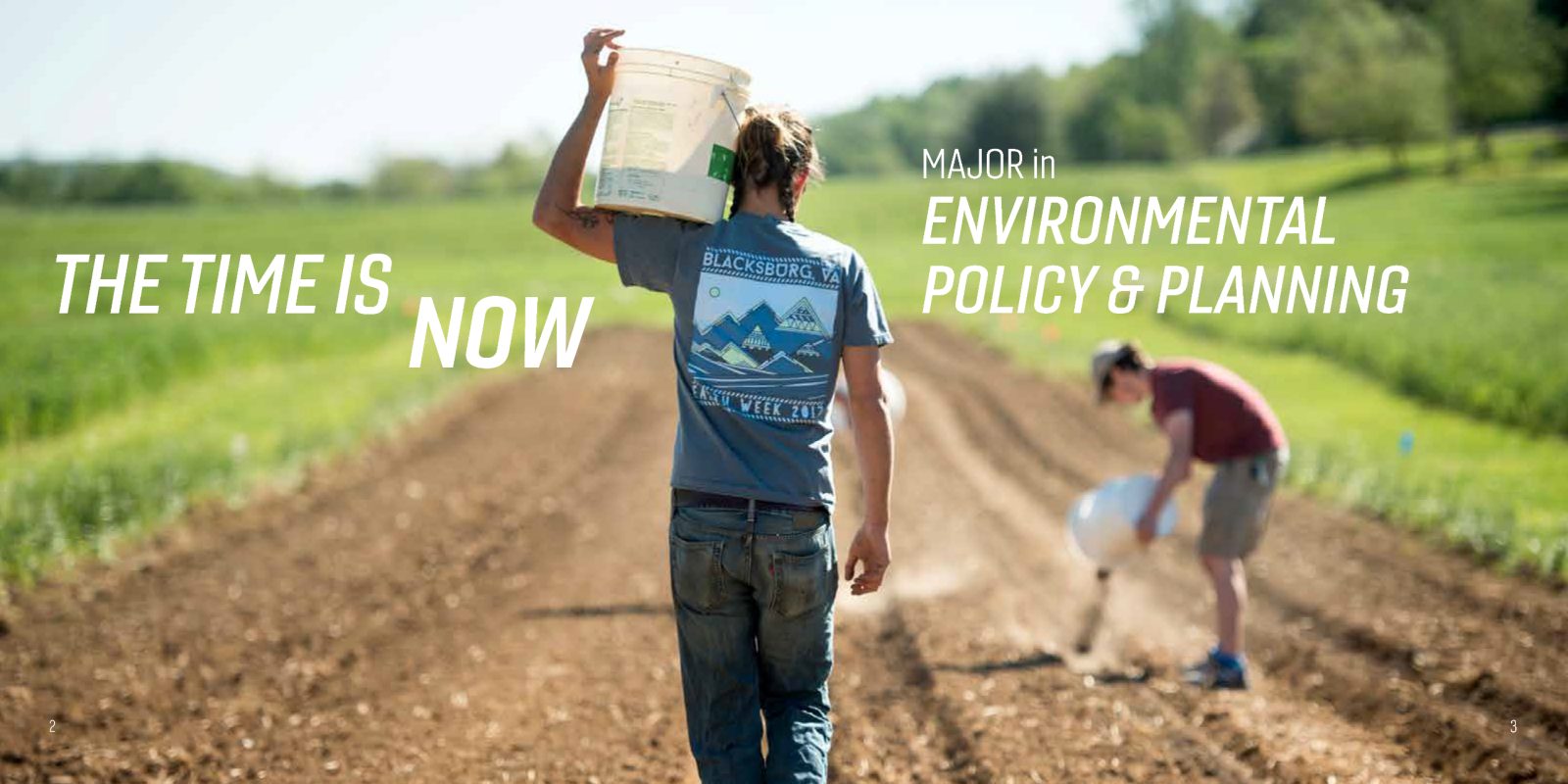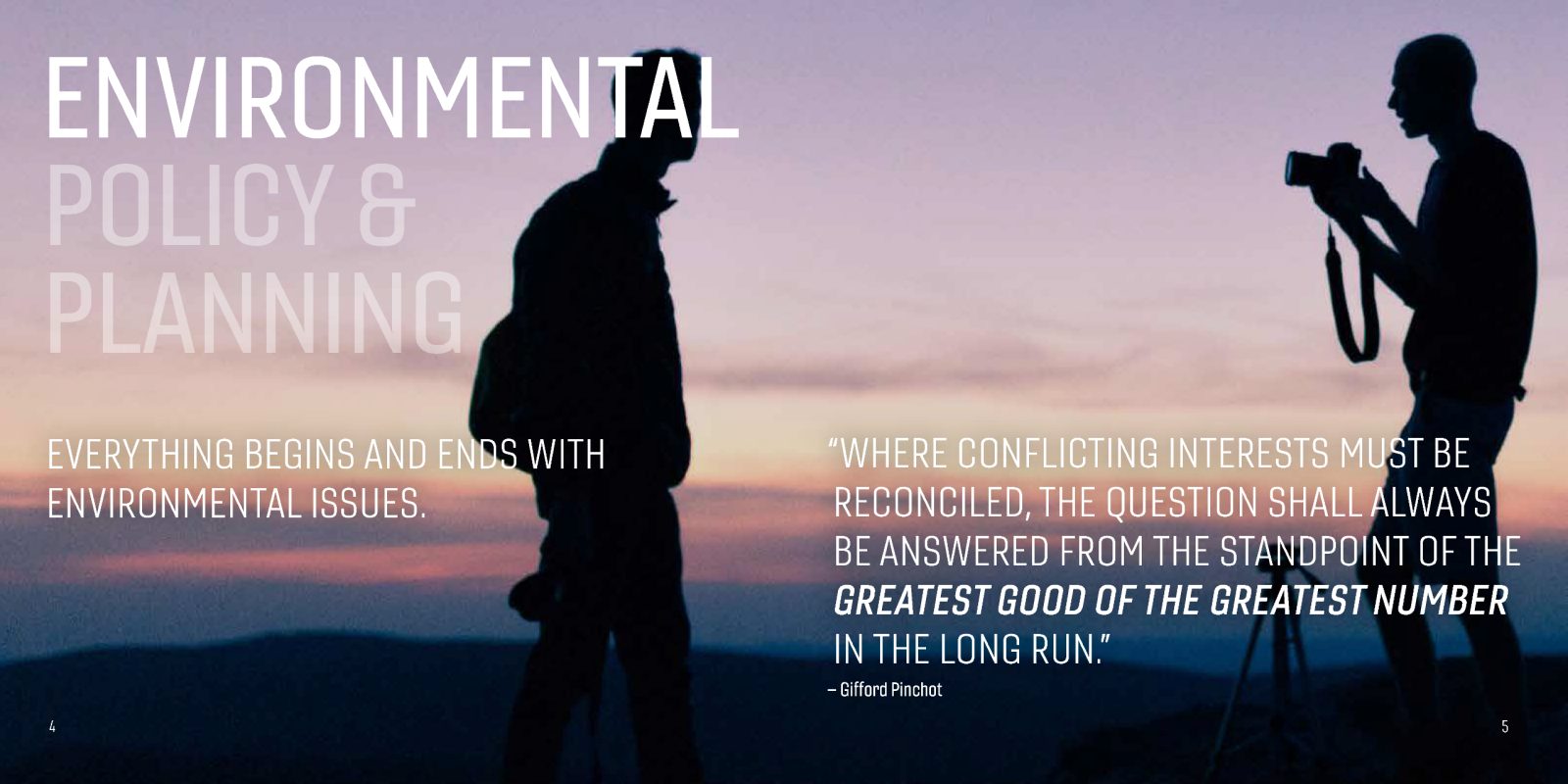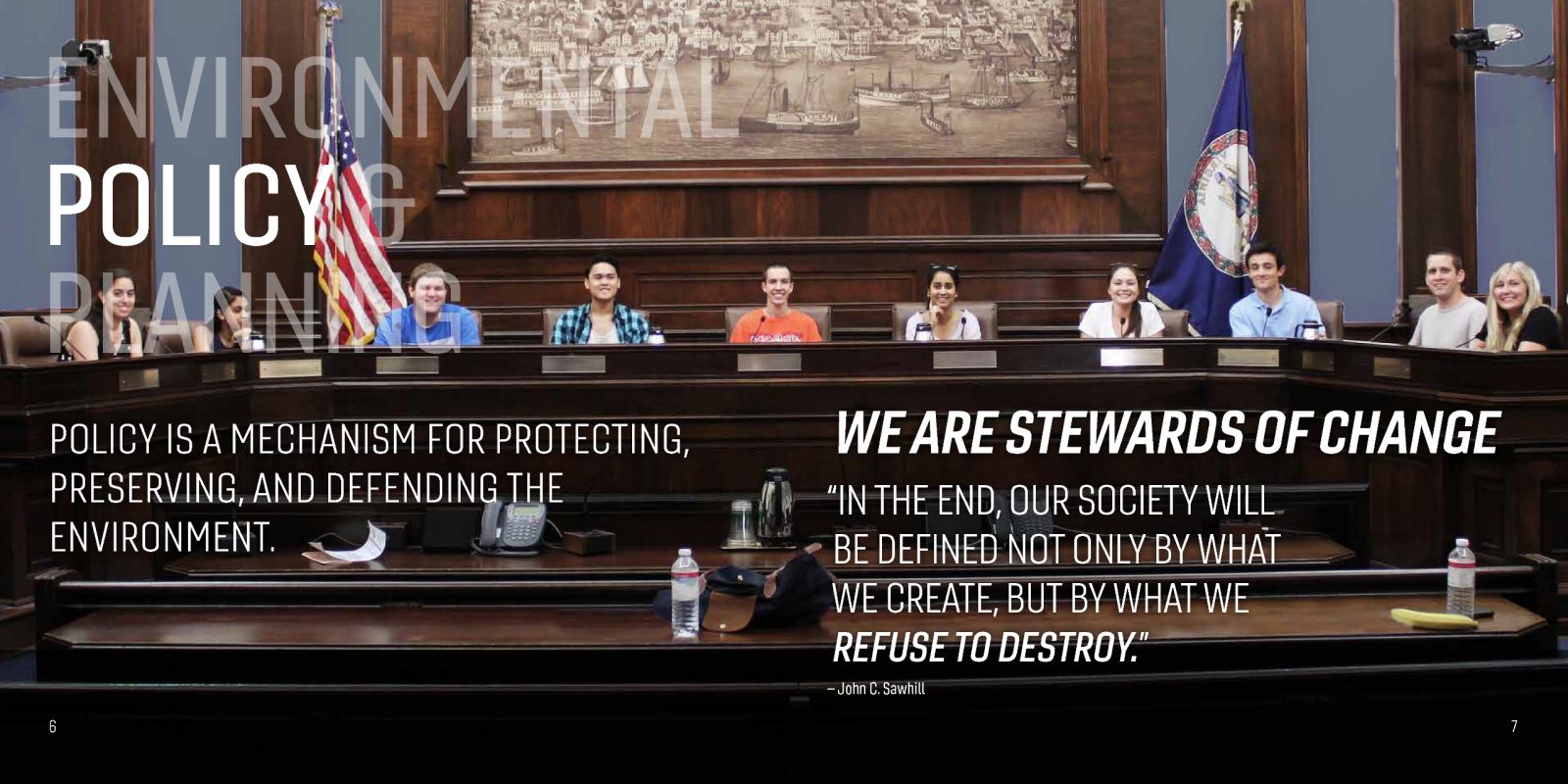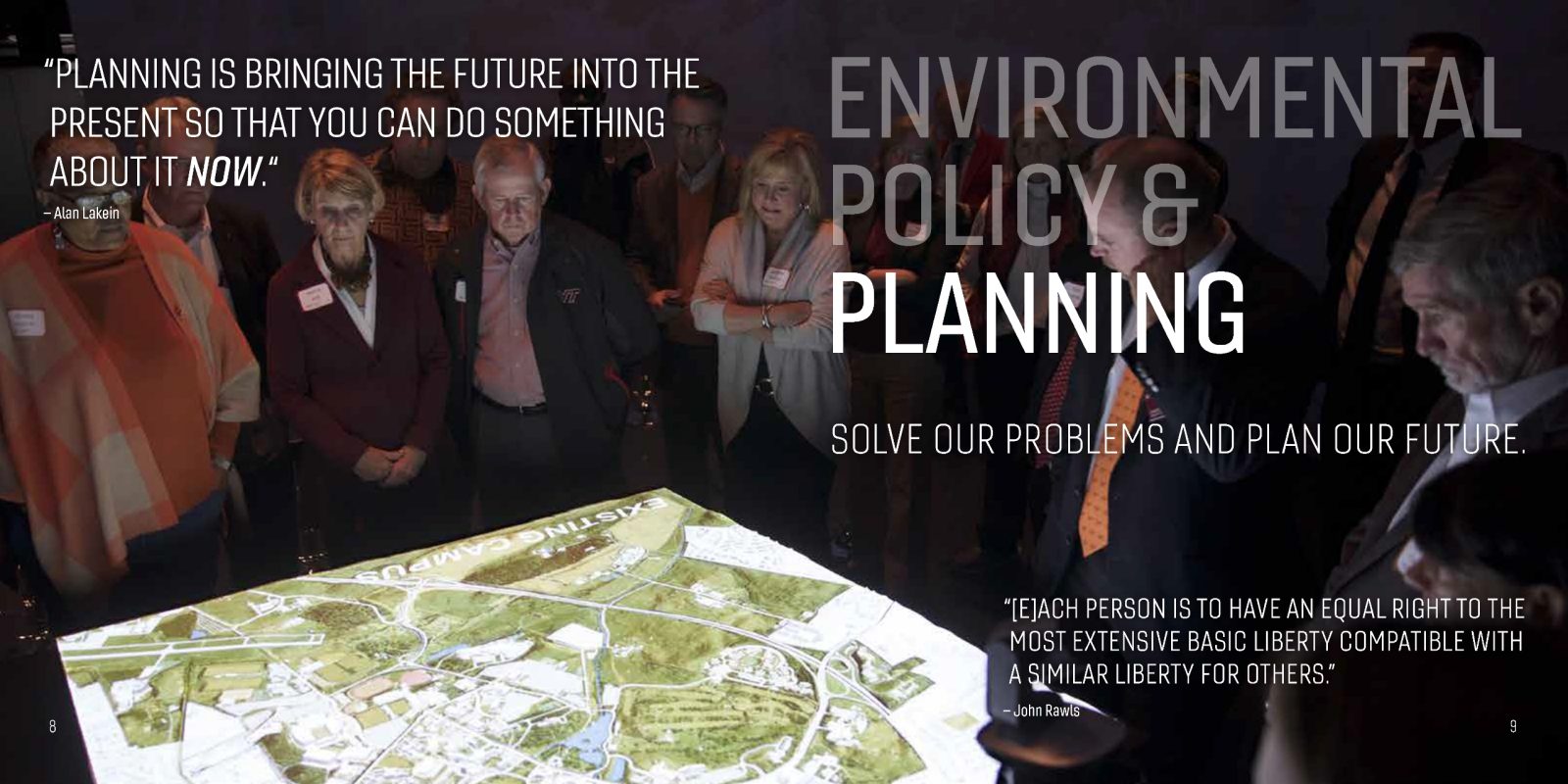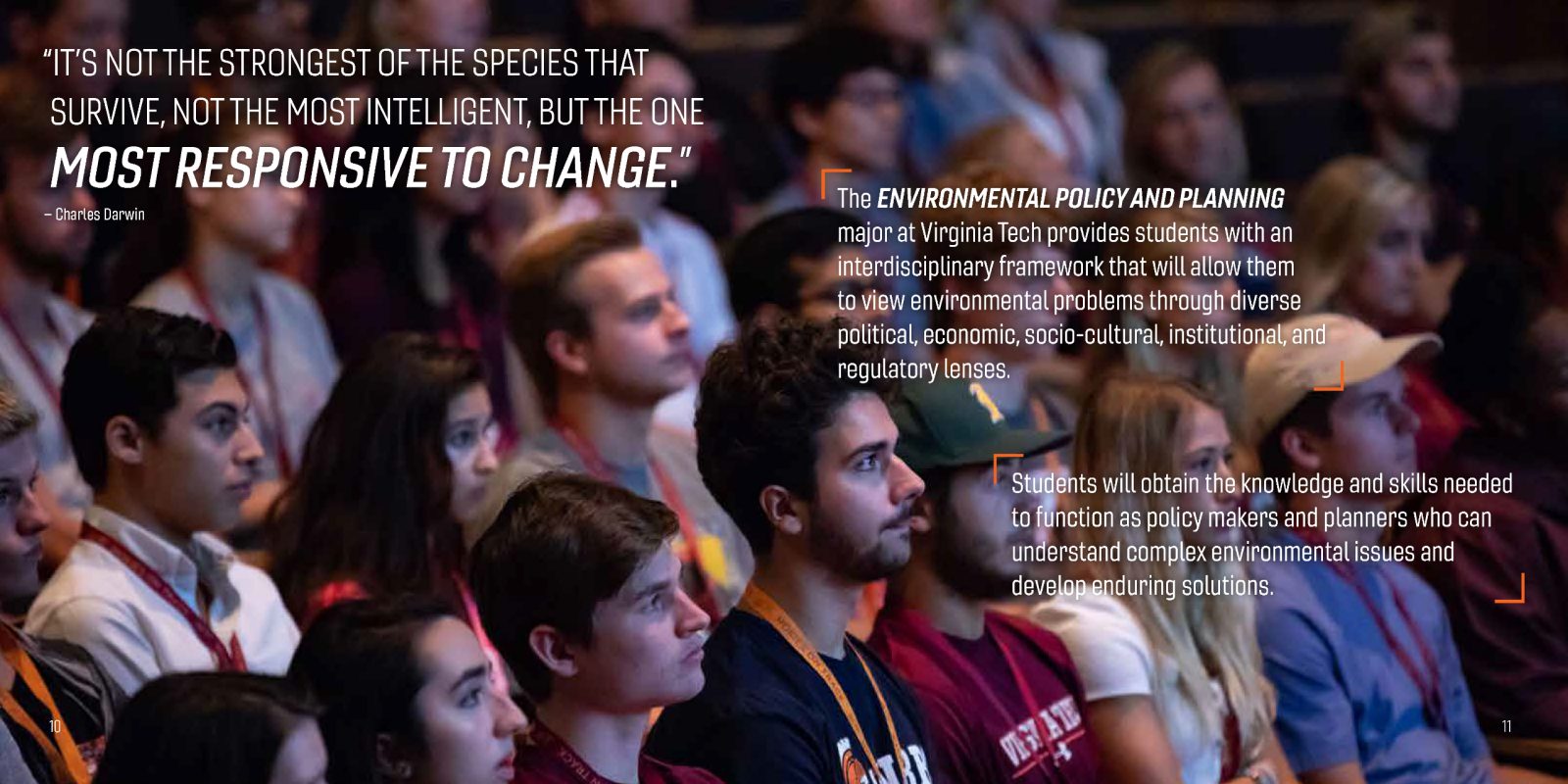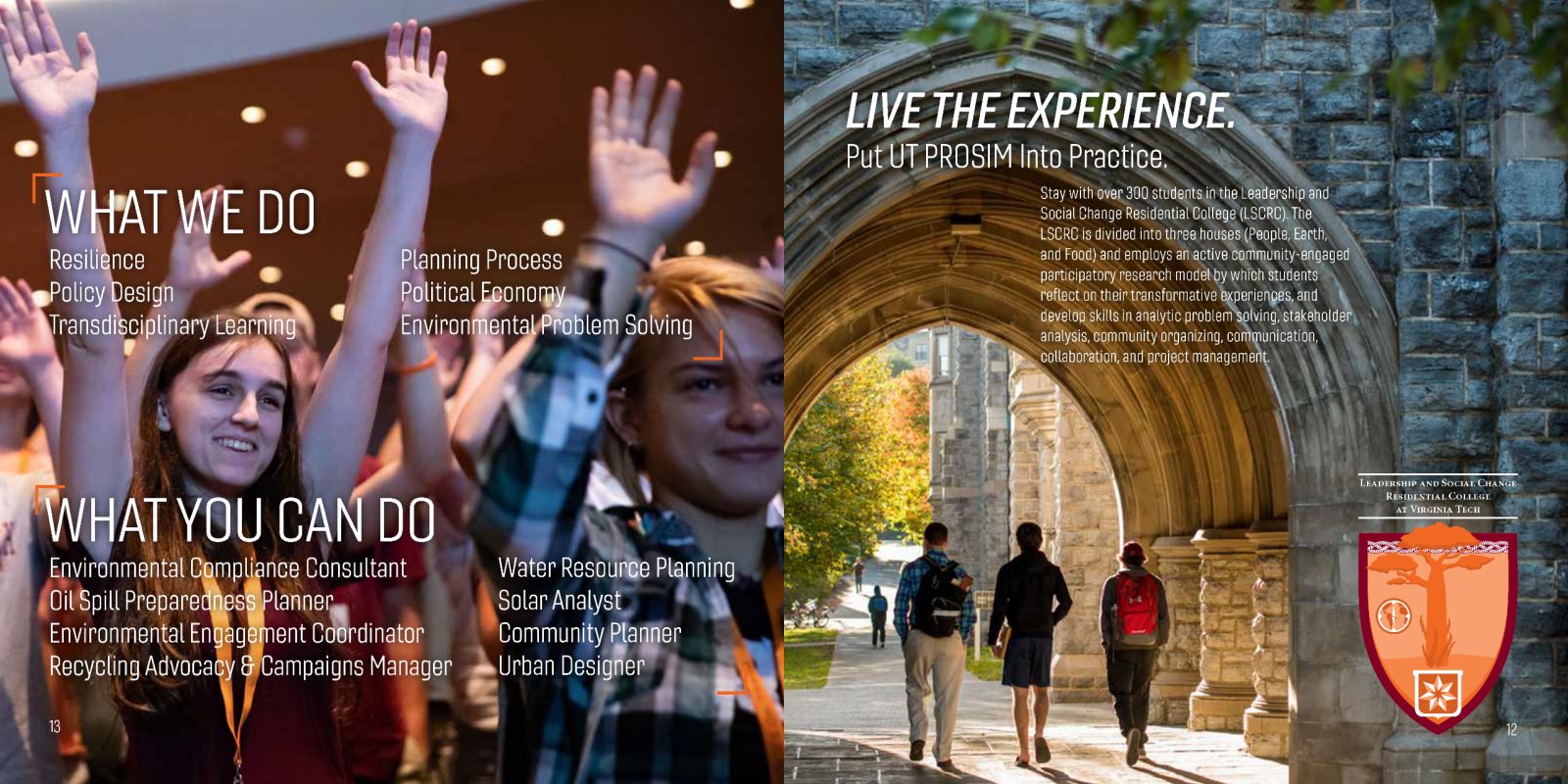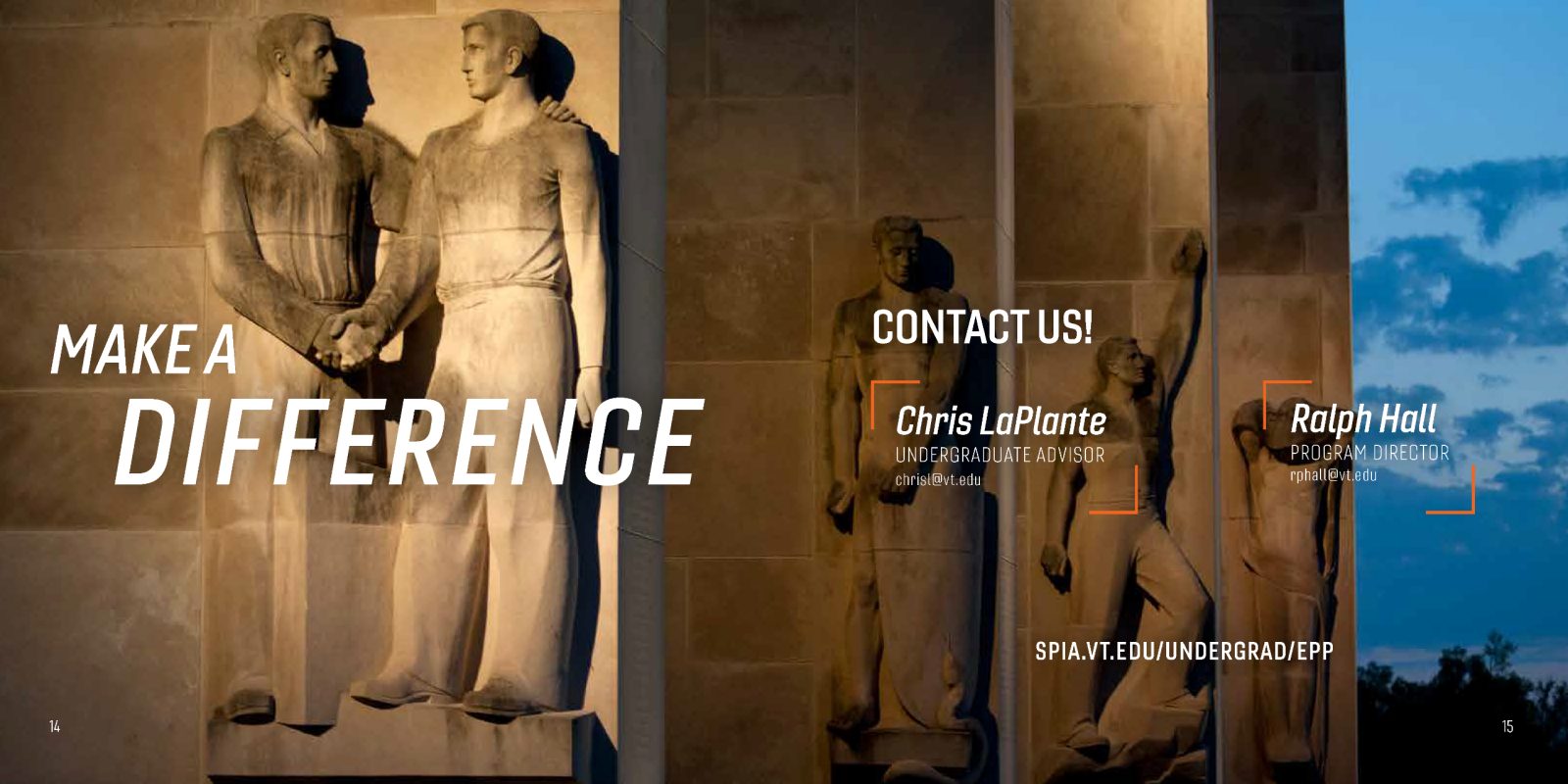 Promoting sustainable human interaction with the natural environment continues to be one of the critical challenges facing societies around the world. While science and technology are essential to meeting this challenge, they must be supported by policies and plans responsive to diverse political, economic, sociocultural, institutional, and regulatory contexts.
The Environmental Policy and Planning (EPP) major provides students with an interdisciplinary framework to view environmental problems. Students will obtain the knowledge and skills needed to function as policymakers and planners who can understand complex environmental issues and develop enduring solutions.
The EPP major builds on the Public and Urban Affairs (PUA) degree core that provides foundational knowledge in policy, planning, governance, and international affairs. The EPP major extends this knowledge through an interconnected sequence of courses that explore environmental policy and planning, land use, and environmental law. EPP students will also develop their expertise by selecting one or more elective from three subject areas: Policy; Planning; and Environment and Conservation.
Environmental Policy and Planning Gradautes Pursue careers in:
local, state, and federal government
domestic and international nonprofits
environmental planning consulting firms
real estate development
private industry
Thinking of applying? Talk to us!
We highly value offering a tailored educational experience. Our undergraduate advisors will be able to answer any questions you may have about the degree and whether it meets your professional and academic needs. They can also guide yout through the application process.
Related Degrees & Certificates