Smart and Sustainable Cities (SSC)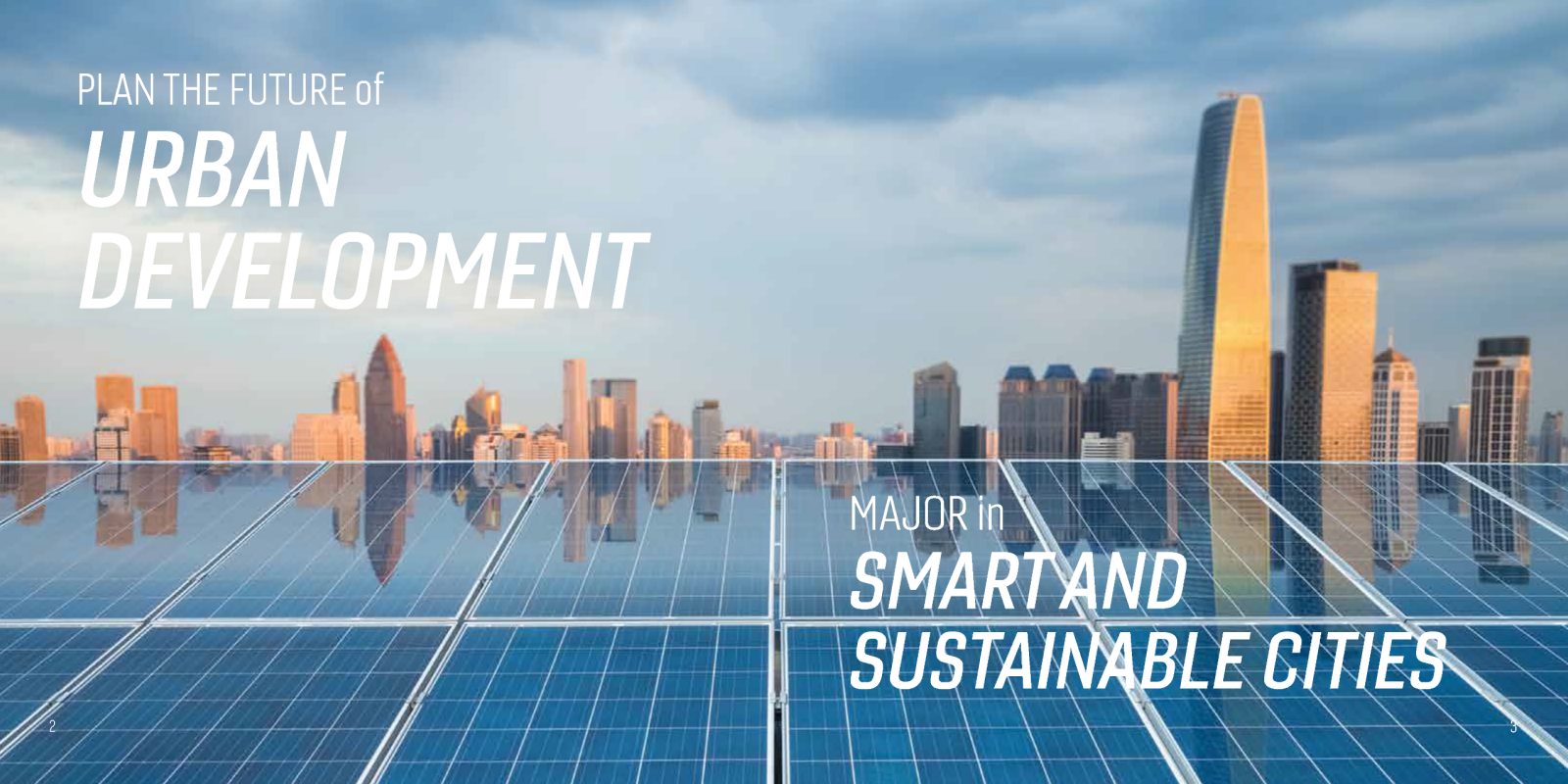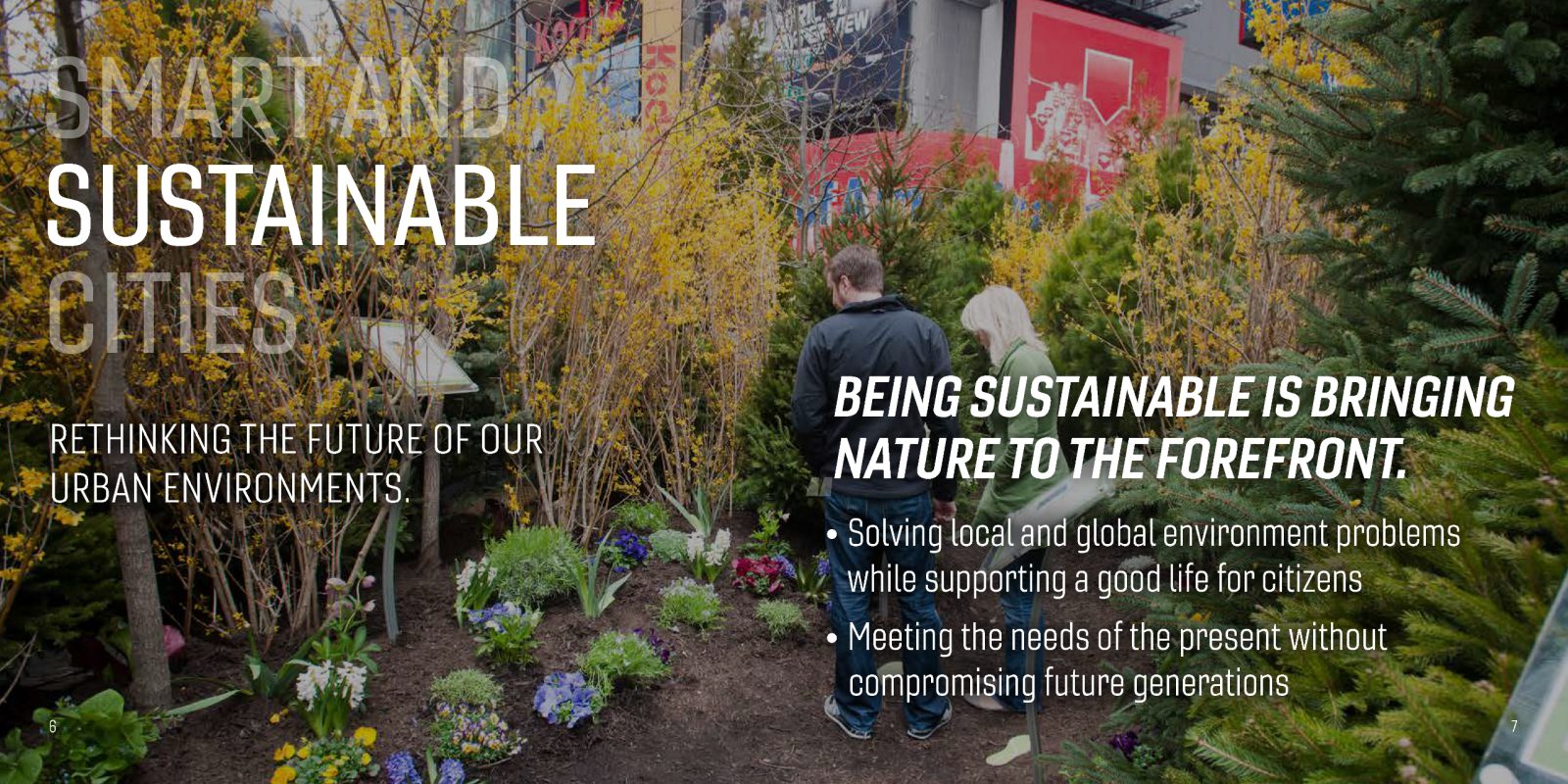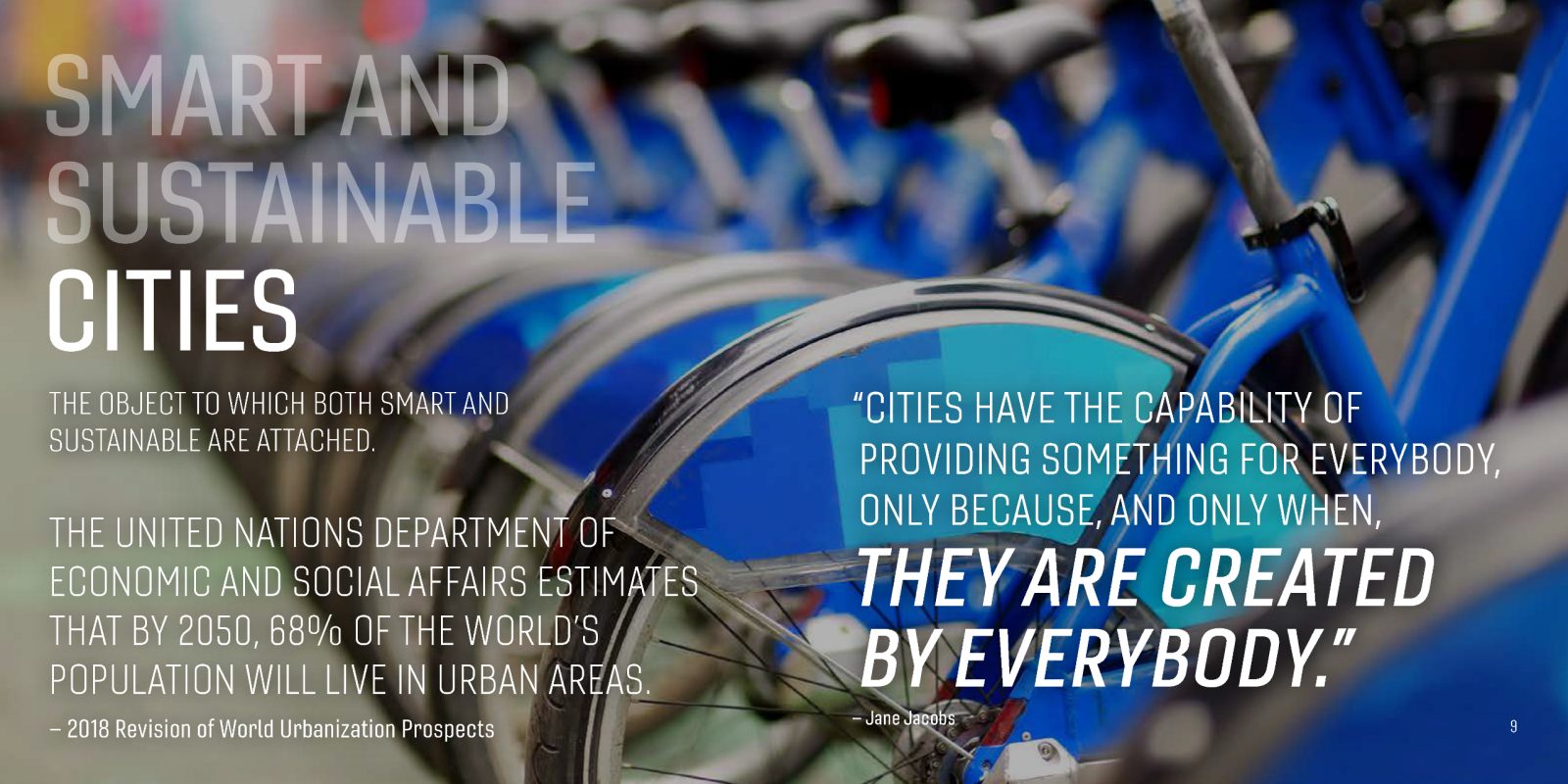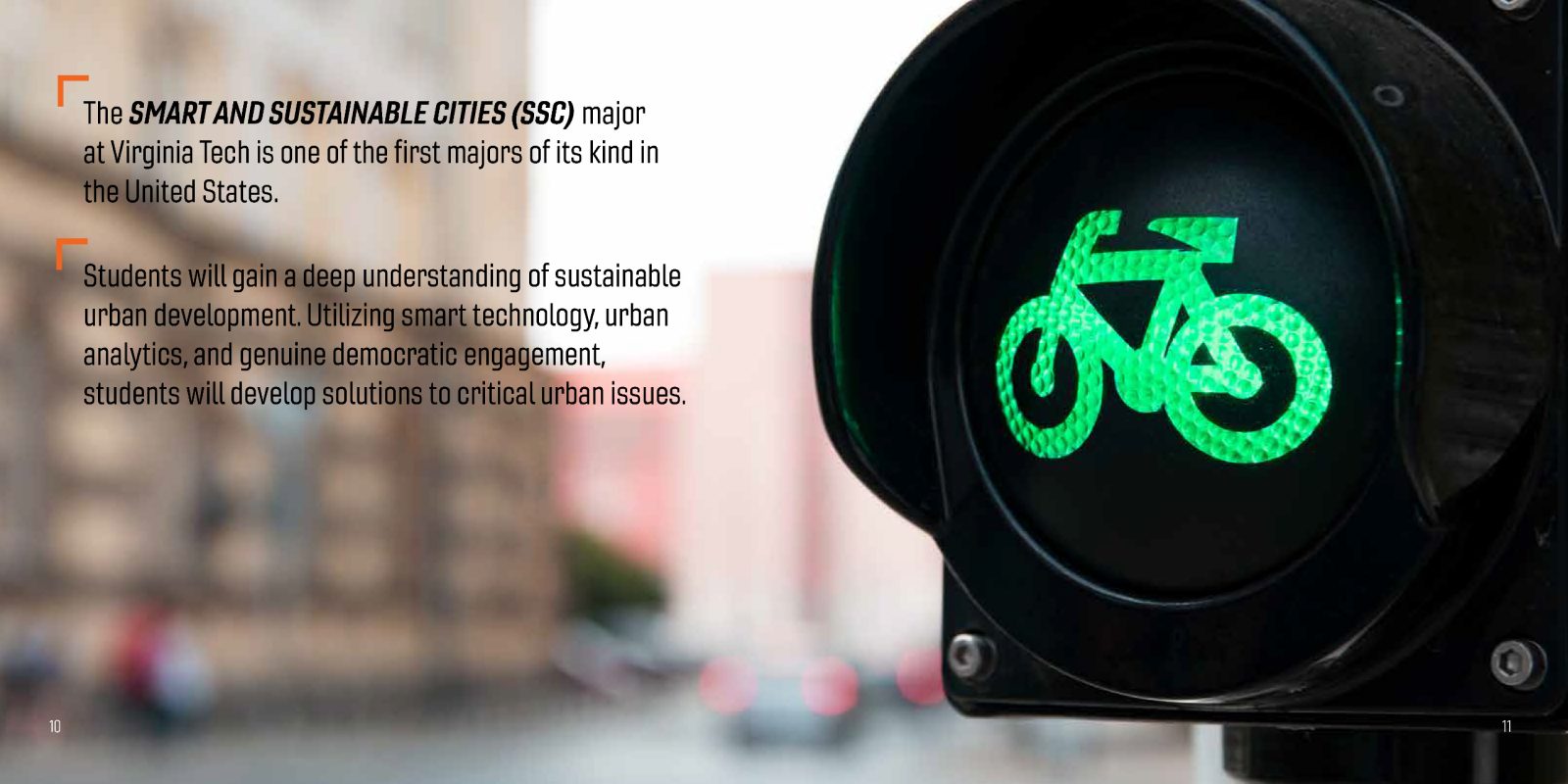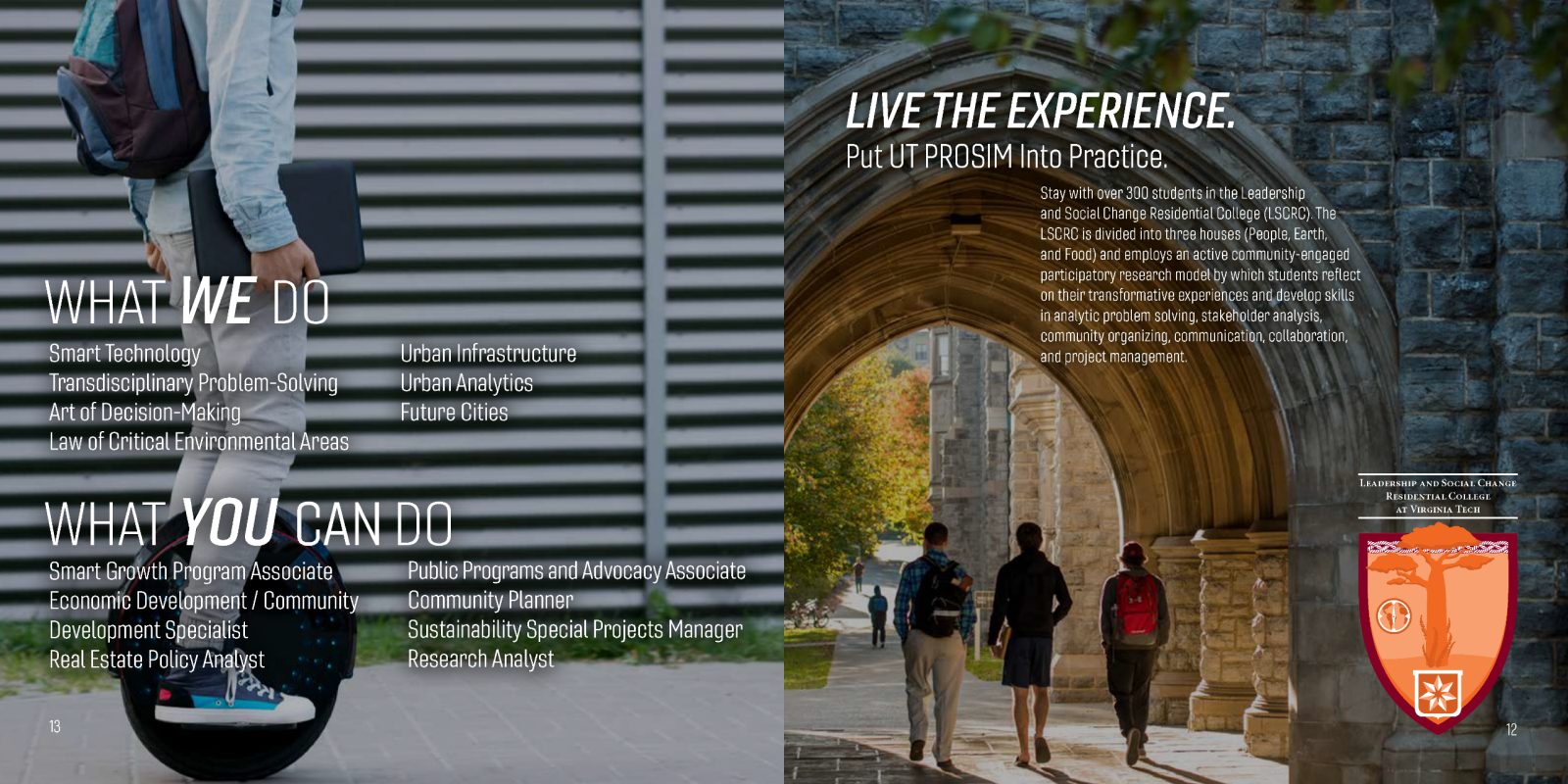 The Smart and Sustainable Cities (SSC) major is one of the first majors of its kind in the United States. In the major, students will learn the dynamics of urban change across time, space, and place. Students will gain a deep understanding of sustainable urban development and how smart technology and urban analytics can be combined to create solutions for the cities of the future.
The core of the major consists of two parallel tracks. The first track focuses on urban analytics and decision-making. In this track, students will develop modeling and data visualization skills that can be applied to understand urban and regional systems in data-driven, quantitative, and computational ways.
The second track focuses on sustainable urbanization and the future of cities. Students in this track will study the process of urbanization. Specific attention is given to the interdependence of social, economic, environmental, and technological factors and how these evolve over time.
Both of these tracks are then integrated through a course on data and the art of decision-making and a fusion studio where students will apply their knowledge to real problems.
SSC students will also be able to develop their own unique area of concentration by selecting three or more courses from five subject areas: Urban Policy and Decision-Making; GIS and Data; Cities, Culture, and Place; Economics, and International Development (which includes study abroad options).
Smart and Sustainable Cities Gradautes Pursue careers in:
local, state, and federal government
domestic and international nonprofits
planning and engineering consulting firms
real estate development
private industry
Thinking of applying? Talk to us!
We highly value offering a tailored educational experience. Our undergraduate advisors will be able to answer any questions you may have about the degree and whether it meets your professional and academic needs. They can also guide you through the application process.
Related Degrees & Certificates